In the fast-paced world of customer service and sales, businesses are constantly on the lookout for efficient and cost-effective solutions. The Philippine call center industry has emerged as a game-changer, offering a blend of expertise, Americanized communication, and streamlined processes to businesses aiming to elevate their customer engagement without breaking the bank.
The Philippine Call Center Advantage
1. Exceptional Customer Support
Philippine call centers prioritize world-class customer support, ensuring swift access to agents, quick issue resolution, and seamless communication across multiple channels. The expertise of agents in handling various communication avenues ensures efficient service while maintaining high-quality standards.
2. Agents Who Relate to the Customer
Agents in Philippine call centers are proficient in "American" English and culture, establishing a relatable and comfortable communication experience for American consumers. This ability to establish trust and rapport with customers is fundamental, providing a personalized touch to interactions.
3. High-Quality Sales and Retention
The Philippines is home to a rich pool of skilled sales agents proficient in outbound and inbound sales strategies. These agents possess a wealth of experience in sales scripting and tactics, leading to high-performance sales results. Moreover, they excel in retention efforts, salvaging cancellations, renewing expired subscriptions, and winning back customers.
4. Superior Lead Generation and Appointment Setting
Philippine call center outsourcing enables businesses to benefit from a steady stream of leads, appointments, and live transfers. Skilled agents generate key customers and decision-makers, all while maintaining cost-efficiency. This proficient lead generation translates to effective sales outcomes.
5. Cost-Effective Versatility
The versatility of Philippine call center agents in managing multiple communication channels optimizes productivity and reduces customers' wait time. Whether handling inbound customer support or engaging in outbound sales, these agents seamlessly transition between tasks, ensuring efficiency and customer satisfaction.
Services Offered: A Comprehensive Solution
Philippine call centers offer an array of services tailored to meet diverse call center needs. From customer acquisition and inbound/outbound sales to appointment setting, lead generation, and customer support, these call centers provide flexibility to choose the services that align with specific business objectives and budget constraints.
Customer Acquisition
Inbound Sales: Utilizing persuasive strategies and cross-selling opportunities to enhance sales conversions.
Outbound Sales: Implementing targeted outreach and strategic pitching to expand business revenue and growth.
Appointment Setting: Generating qualified leads and scheduling relevant appointments for seamless sales closures.
Lead Generation: Filtering and qualifying leads, optimizing sales team efficiency and focusing on high-probability deals.
Live Chat Sales: Utilizing live chat interactions to convert website traffic into paying customers.
World Class Customer Support
Customer Service: Providing high-quality, empathetic support and swift issue resolution to foster customer loyalty.
Email Support: Offering prompt, well-crafted responses to customer inquiries via email.
Customer Onboarding: Ensuring customers maximize product usage and promoting upselling during onboarding.
Technical Support: Resolving technical issues to enhance customer satisfaction and prevent cancellations.
Retention
Cancellation Prevention: Identifying cancellation reasons and applying customized strategies to retain customers.
Saving Expiring Subscriptions: Recovering failed autorenewals and retaining customers with expired subscriptions.
Winbacks: Re-engaging former customers, addressing concerns, and offering alternative solutions to rekindle their interest.
Customer Growth: Cross Selling and Upselling: Seizing opportunities during customer interactions to cross-sell and upsell products.
The Strengths of Philippine Call Center Agents
1. Fluent in American-Style English and Culture
Philippine call center agents are not only proficient in American English but also deeply ingrained in American culture. This makes them adept at communicating and culturally connecting with American customers. Accents are usually minimal, ensuring a seamless conversation that resonates with American customers.
2. Familiarity with American Businesses
With a long history of serving American businesses, Philippine call centers often have agents experienced in dealing with American companies. This familiarity helps in understanding the nuances of American business operations and effectively serving American customers.
3. Highly Skilled College Graduates
Many Filipino college graduates aspire to join the call center industry, resulting in a pool of intelligent, strategic, and business-minded agents. They are well-educated, making them adept at closing deals and providing excellent customer service.
4. Strong Closers
Philippine call center agents excel in closing deals across various levels – from complex and high-end sales to subscription renewals, cross-selling, and upselling. Their ability to tailor conversations and think outside the box is a significant asset in achieving sales targets.
5. Confident and Attractive Sounding
Voice plays a crucial role in customer interactions, and Philippine call center agents are trained to convey confidence and attractiveness in their tone, pitch, and softness of speech. This attention to detail enhances the overall impression and instills confidence in the customers.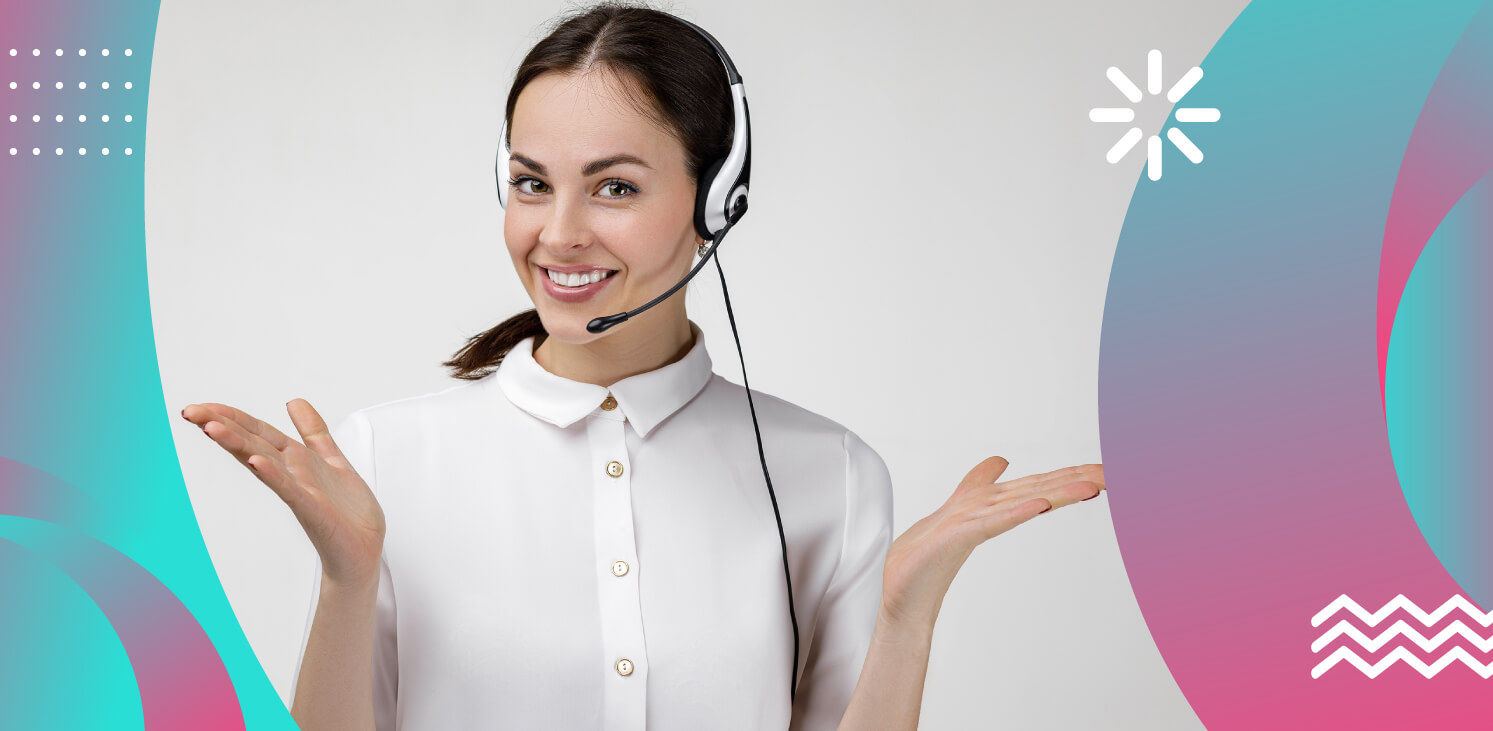 Dispelling Myths About Outsourcing to the Philippines
1. Lack of Visibility
Outsourcing to Philippine call centers does not mean sacrificing visibility. Businesses have complete transparency and control over their dedicated team of agents, ensuring a close-knit working relationship and efficient operations.
2. Inadequate Reporting
Reports from Philippine call centers can be fully customized to match specific requirements. Businesses have access to comprehensive and detailed reports, transcripts, and recordings, empowering them with valuable insights into their operations.
3. Quality of Service
Philippine call centers invest in rigorous training and education for agents, ensuring they are well-versed with the business's product and services. Quality assurance programs and continuous monitoring further uphold high-quality customer service standards.
4. Language Proficiency
Philippine call center agents, being proficient in American-style English from an early age, communicate effectively with American customers. Accents are minimal, and language proficiency is a priority in agent selection.
5. Agent Trustworthiness
All Philippine call center agents undergo rigorous background checks and comply with industry data security standards, ensuring trustworthiness and data safety.
Overcoming Common Call Center Challenges
1. Dedicated Agent Teams
Philippine call centers ensure a dedicated team of agents specifically trained and educated about the client's business. This results in a highly specialized and efficient workforce.
2. Transparent Pricing
Philippine call centers offer transparent, all-inclusive pricing models without hidden fees. Businesses are provided with a clear breakdown of costs, ensuring a fair and predictable budget.
3. Quality Assurance
Maintaining high-quality standards is a priority for Philippine call centers. In-house quality assurance teams and meticulous agent selection processes guarantee agents perform at a 90% or better level.
4. Flexibility in Contracts
Philippine call centers provide flexibility in contracts, allowing businesses to start with a small-scale operation and scale up as needed. This flexibility prevents businesses from being tied down to long-term commitments they're dissatisfied with.
5. Efficient Process Building
Constructing efficient call center processes can be a complex task. Philippine call centers have expertise in building end-to-end business processes, ensuring seamless integration with the client's operations.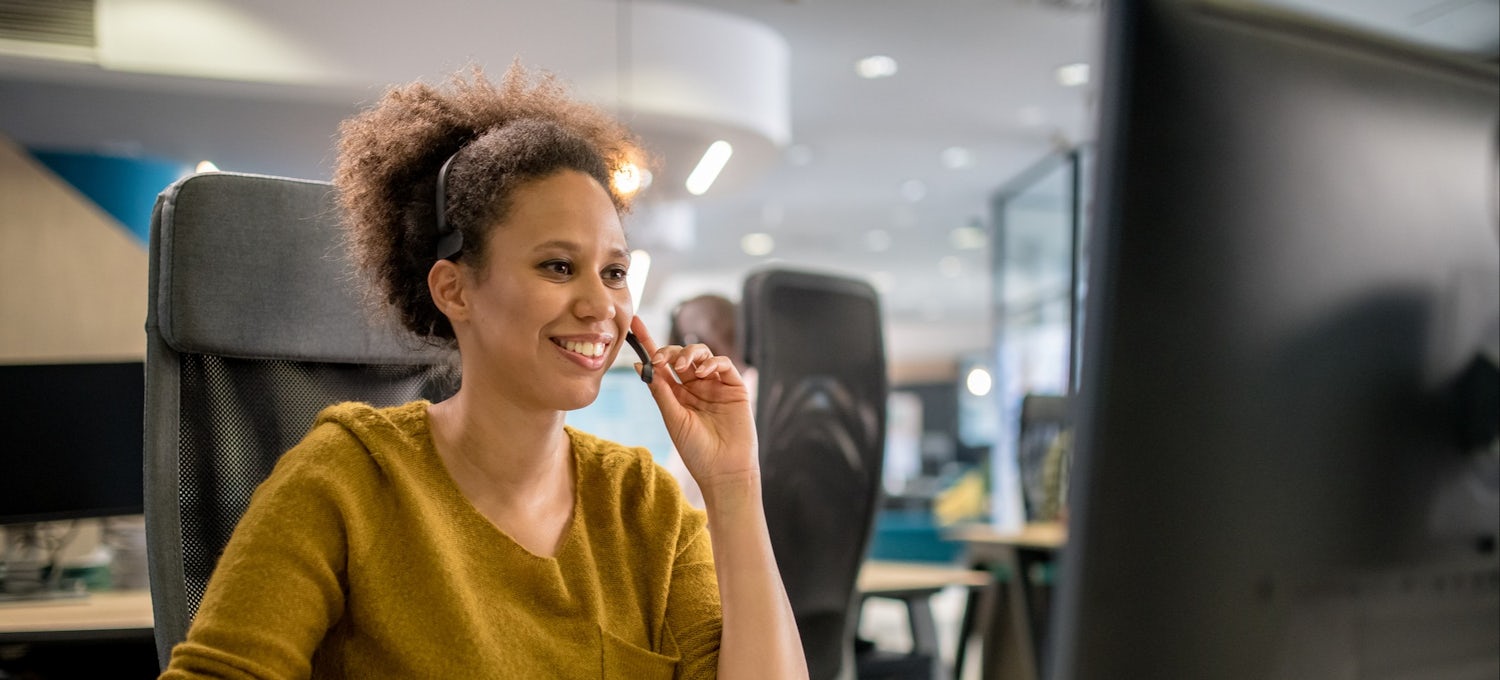 Final Words
Partnering with Philippine call centers offers businesses a unique opportunity to enhance customer engagement, drive sales, and optimize operational efficiency. With a dedicated and skilled workforce, cost-effective solutions, and a customer-centric approach, the Philippine call center industry stands as a valuable asset in the realm of modern business strategies.